8.0 Why It Works: Leckey Harrison on PTSD and Trauma Healing
Do you know why being a member of Fight Club and getting called into your boss' office are not that different? Do you know why social isolation can seem like the right choice to those suffering from PTSD? Have you ever wondered why a simple request like "pass the butter" can result in an unpredictably explosive reaction from your spouse or partner?
In today's episode of "Why It Works," Leckey Harrison, Resilience Trainer and former firefighter reveals some of the hidden mechanisms behind PTSD and Trauma Healing. Join us as we explore how to stop anxiety by starving fear, the role of the body in dealing with stress, and the straw that broke the camel's back and started Leckey's own journey to address his PTSD and eventually, begin to help others.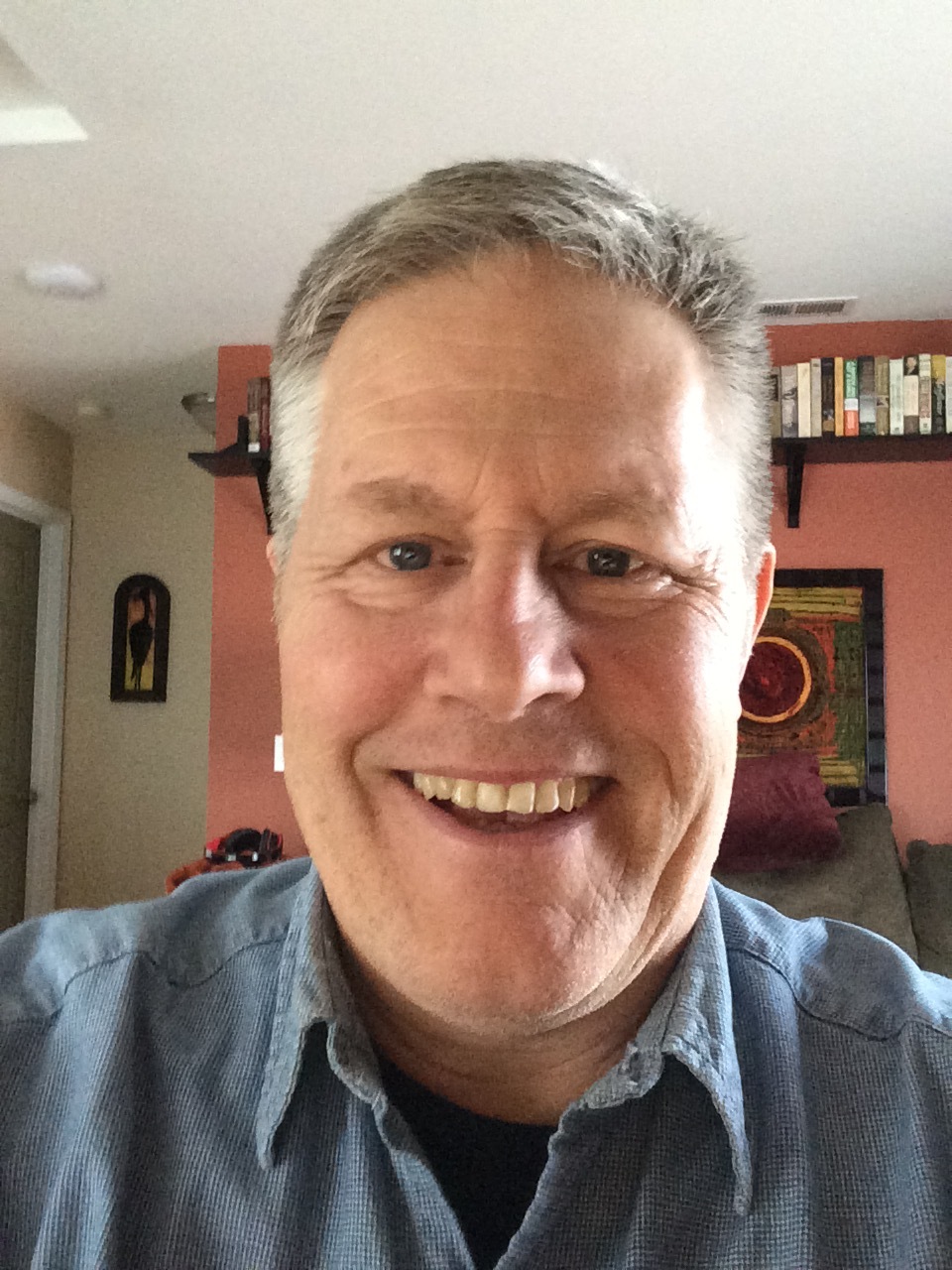 Leckey Harrison is a Resilience Builder Toolbox trainer, lives in an intentional community, and studies as well as teaches Krav Maga, a self-defense method that emerged from the Israeli Defense Forces and practiced by their secret service organizations. He lives on an island in the Pacific Northwest, and has healed from developmental trauma and PTSD. He is a retired firefighter/EMT, and a half time production for a local hydroponic lettuce producer.
His personal motto he developed in the 80s is "To learn, to do, to teach," and typifies how to integrates things he loves. He's defined his passions, and found a way to live life to pursue them, and loves helping others do the same.
If you're in a room and it's crowded and it's starting to get to you, get out of the room because that's honoring yourself and when it comes to living your life, if you don't do that, you're not going to live your life - someone else is.
~Leckey Harrison
Connect with Leckey on LinkedIn
Leckey Harrison - Firefighter/EMT (Ret)

Co-Founder, Raise Your Resilience, LLC

Certified TRE Provider

P.O. Box 1392, Langley, WA 98260

360.672.2710
Sponsors
Thanks to Hannah Kwon for sponsoring this episode!
For you, the listeners of WHY IT WORKS, Audible is offering a FREE audiobook with a free 30-day trial to give you the opportunity to check out their service.
A great book to go with this episode is Defiant: A Broken Body Is Not a Broken Person, by Janine Shepherd
To download your free audiobook today click, http://www.audibletrial.com/WhyItWorks
Paper, Joe, I need pages and I'm willing to pay for them! No problem, buy the book here.
MUSIC:
Opening features the song "Morning" by Cambo Smith, available under a Creative Commons
Attribution-NonCommercial License.
Recommendation segment features the song "Delta" by Moonove, under Creative Commons Attribution-Noncommercial-Share Alike 3.0 International License
Closing features the song "Siesta" by Jahzzar under a Creative Commons Attribution-ShareAlike 3.0 International License.