7.0 Why It Works: Scott Taylor on Data Management
Have you ever wondered what goes on inside data companies? What do the 50 states have to do with data management? Do you know how Netflix uses Master Data to help you binge watch better?
In today's episode of "Why It Works," Scott Taylor, "The Data Whisperer" reveals some of the hidden mechanisms behind Data Management. Join us for a jargon-free session exploring how Data Management relates to Siri and Alexa, why advertisers worship the Minority Report, and what the Marx Brothers can teach us about how CEOs and CIOs talk to each other about data.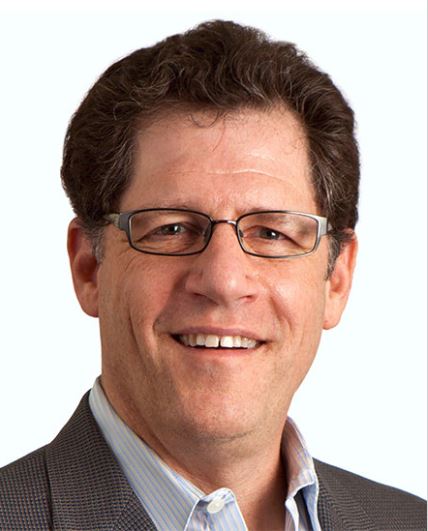 Scott Taylor "The Data Whisperer" has over two decades of experience as a strategic go-to-market leader and consultant in the enterprise data management space.
As a firm believer in "letting your data do the work" he has spent his career helping large global enterprises solve their foundational master and reference data challenges as well as data content owners leverage their master data and taxonomies assets. He has worked with some of the world's most iconic business data brands including Dun & Bradstreet, Nielsen, Kantar, NPD as well as start-ups such as Qoints and Spiceworks.
An avid business evangelist and original thinker, he continually shares his passion for the strategic value of data through public speaking opportunities, blogs, videos, whitepapers and podcasts. He lives in Bridgeport, CT where he often kayaks in Black Rock harbor. He can also juggle pins and blow a square bubble.
For you, the listeners of WHY IT WORKS, Audible is offering a FREE audiobook with a free 30-day trial to give you the opportunity to check out their service.
I personally recommend In Pursuit of Elegance: Why the Best Ideas Have Something Missing, by Matthew E. May
To download your free audiobook today click, http://www.audibletrial.com/WhyItWorks
Paper, Joe, I need pages and I'm willing to pay for them! No problem, buy the book here.
VIDEO CLIPS
The Boy Who Beeps
Marx Bros Day at the Races
MUSIC:
Opening features the song "Morning" by Cambo Smith, available under a Creative Commons
Attribution-NonCommercial License.
Recommendation segment features the song "Delta" by Moonove, under Creative Commons Attribution-Noncommercial-Share Alike 3.0 International License
Closing features the song "Siesta" by Jahzzar under a Creative Commons Attribution-ShareAlike 3.0 International License.