Have you ever worked with someone who was unmanageable? Do your ever find yourself wishing there was a performance management manual? Would you like to know what the ultimate indicator of your management ability is? Hint: it's got nothing to do with 360 degree feedback or your performance review.
In today's episode of "Why It Works," Gail Smith-McCarthy reveals some of the hidden mechanisms behind why Performance Management works. We explore the role of hardship in success, how to manage and motivate your people despite limited resources, and what it means to practice sustainable leadership.
Listen via iTunes, Stitcher or TuneIn
If you've been enjoying this podcast and are wondering what you can do to help it's EZPZ!
Take your pick (one or more):
1) Leave a rating and comment on your favorite podcast service like iTunes or Stitcher
2) Tell a friend about the show and what you learned
3) Become a sponsor (for as little as $2/month) by going to Patreon
MEET OUR GUEST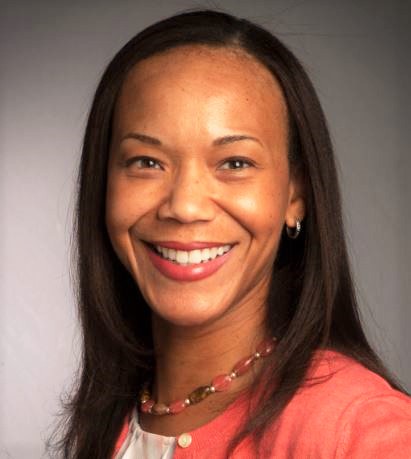 With a career spanning 20+ years, Gail has always believed that opportunities and potential for success are limitless when a person loves what he or she does. Gail has always been in job roles that allowed her to leverage her passions and skills to meet business needs – such as applying her love of problem-solving to lead technology transformation and process improvement projects, and applying her love of writing and helping people learn by documenting processes to facilitate standardization and cross-training. A people manager in her previous career chapter, Gail has returned to life as an individual contributor – while also retaining her favorite part of managing people by mentoring colleagues and leading programs that facilitate skill development and focus on the sharing of best practices.
Gail's book recommendations:
Contact Gail on LinkedIn
SPONSORS
Mizzen+Main performance fabric dress shirts are a game changer - next generation dress shirts that breathe, stretch, and wick away moisture. They require no ironing, no dry cleaning, and are machine washable.
For a limited time, on orders of over $100 listeners of Why It Works will receive $25 off!
To receive your discount, click on this Mizzen+Main link.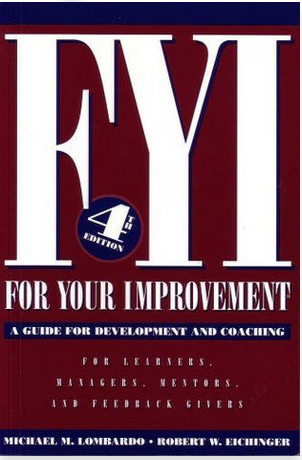 For you, the listeners of WHY IT WORKS, Audible is offering a FREE audiobook with a free 30-day trial to give you the opportunity to check out their service.
A great book to go with this episode is FYI: For Your Improvement, A Guide for Development and Coaching by Michael Lombardo & Robert Eichinger. It's a favorite of Gail's on the topic of Performance Management.
To download your free audiobook today click, http://www.audibletrial.com/WhyItWorks
If you prefer paper, Kindle or are already an Audible member, no problem - buy the book here.
CLIPS
Denzel Washington NAACP Image Awards 2017 Speech
The Devil Wears Prada Upward Social Comparison
How Dave Grohl Got His Start in Music
Not a good Captain / First Officer
A Pep Talk from Kid President to You
MUSIC
Opening features the song "Morning" by Cambo Smith, available under a Creative Commons
Attribution-NonCommercial License.
Recommendation segment features the song "Delta" by Moonove, under Creative Commons Attribution-Noncommercial-Share Alike 3.0 International License
Closing features the song "Siesta" by Jahzzar under a Creative Commons Attribution-ShareAlike 3.0 International License.